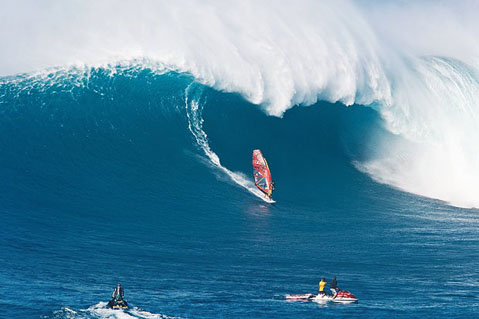 Nel 2012 Maui Fin Company festeggia i 26 anni del suo "business" nel mondo delle pinne e quale poteva essere il miglior "aperitivo" per iniziare bene i festeggiamenti?! "Regalarsi" la collaborazione con uno dei più giovani e forti waterman hawaiiani, il due volte campione del mondo Sup, Kai Lenny. Maui Fin lo supporterà con le sue "appendici sommerse" per quanto riguarda sup, windsurf, surf e parteciperà allo sviluppo del suo nuovo "Hydro-Foil Board", un progetto top secret a cui Kai sta lavorando ultimamente.
More info su Mauifin.com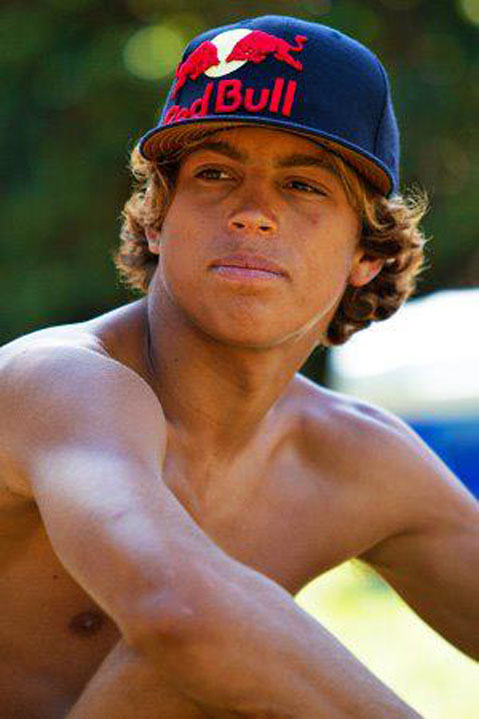 2012 is here and MFC is celebrating 26 years in the fin business.
We are very excited about our newest collaboration with Hawaiian Waterman and 2 time Stand Up Paddle World Champion, Kai Lenny.
We've known Kai since he was a little kid and we have been supporting him since the early days. A very motivated athlete with a great personality, Kai fits perfectly into the MFC family; his spirit of Aloha and his amazing qualities will definitely make us proud to have him on our team. He is one of the new Hawaiian Water Ambassadors
In the last years he has achieved many titles and awards, and the time has arrived to develop new fins together, especially for SUP.
We will support him in his SUP, windsurfing, surfing career; we will be working with him on his new "Hydro-Foil Board" for a top-secret project he has in the works.
These are some of Kai's achievement in the last couple of years.
2009 PWA Rookie of the Year-Windsurfing
2010 SUPWT Sunset Beach Pro Winner
2010 SUPWT Hawaii Island Pro Winner
2010 SUPWT World Champion
2011 SUPWT Sunset Beach Pro Winner
2011 SUPWT La Torche, France Pro Winner
2011 SUPWT World Champion
MFC HAWAII welcomes Kai with open arms and hopes to continue their long- standing relationship.  We also thank him for his trust in our brand and philosophy.