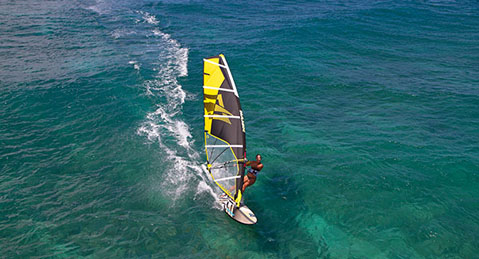 La vostra "strada" estate è il freeride?! E allora Naish sails vi ricorda che tutta la sua gamma freeride 2014 è pronta a rendere più performanti e divertenti le vostre uscite…
GT and GT SPORT-All-around Freeride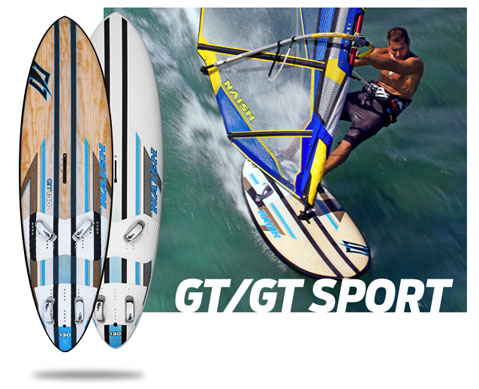 The GT is the perfect board for freeride sailors who crave quick planing and smooth jibing.
It features an incredibly versatile shape that is easy to ride and has an exceptionally stable feel. The GT's rocker line provides board control, fast acceleration onto a plane and easy jibing at both low and high speeds.
It is also available in Sport technology for those who want the GT shape in a value construction.
CRUZ-All-around-No-cam Freeride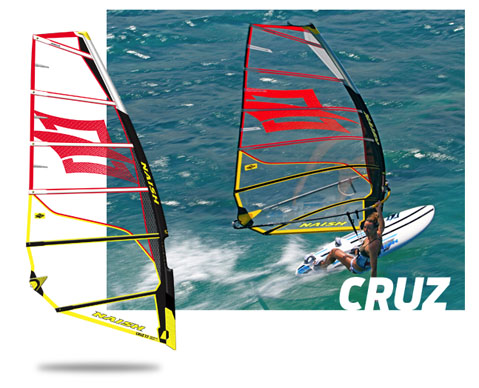 Designed for freeride performance, the Cruz is ideal for riders looking for versatility and simplicity in an all-around no-cam sail. The Cruz is made with a monofilm construction, horizontal panel layout and Kevlar scrim leech for fast acceleration, user-friendly handling and durability.
The wide range of sizing of the Cruz is best categorized as follows:
• The 5.2 to 7.7 sizes are for all sailors who want simplicity and all-around performance
• The 3.4 to 4.6 sizes are optimized for novice sailors and lighter riders
• The 1.4 to 2.6 sizes are perfect training sails for kids
MOTO-Freeride-Bump and Jump-Light Wind Wave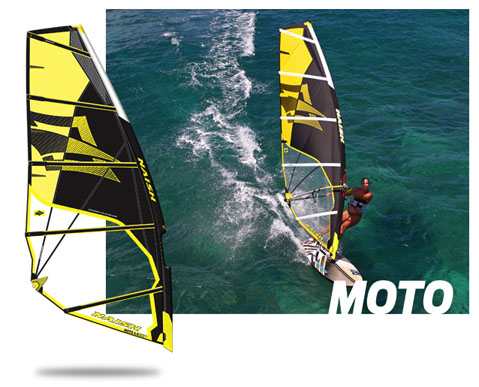 The Moto is an easy to handle, all-around sail with a light feel for riders looking for wave, bump & jump and freeride versatility.
Designed with a forgiving, soft-twisting leech and slightly deeper foil, the Moto delivers solid power and early planing.
The Indy is a lightweight, twin cam freeride/slalom sail for riders who want the ultimate combination of early planing, top-end speed and easy handling.
Designed with a low aspect ratio, moderate width sleeve and deep draft, the Indy delivers incredible low-end power and acceleration that is also easy to control when overpowered.